Free thinking and an untiring spirit to meet new challenges

Nishiumi Engineering Laboratory integrates R&D departments of SANWA SEIKI LTD. and related companies, to share information and facilities and conduct development more efficiently. We develop products according to the needs of the times, taking environmental problems and safety regulations into consideration, and combining simulation technologies for structural, fluid, and vibrational analysis. In addition to developing new technologies and products, we aim to be first in the world for all of our key products, constantly meeting challenges with unparalleled free thinking and a spirit of challenge.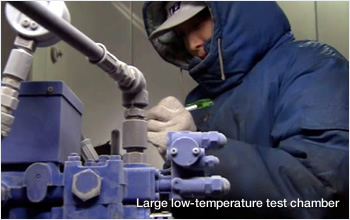 Test facilities to verify design and development and ensure reliability.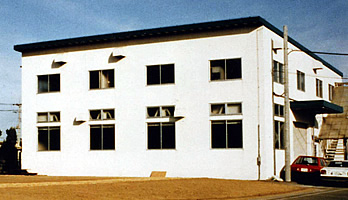 Test Facilities (Hanyu Test Laboratory)

Air compressor durability testing facility

Vacuum pump durability testing facility

Cab tilt system durability testing facility

High-temperature test chamber (up to 600°C)
Vibration testing facility
Dusting test instrument

Salt water spraying testing facility

High Pressure washing testing facility
Other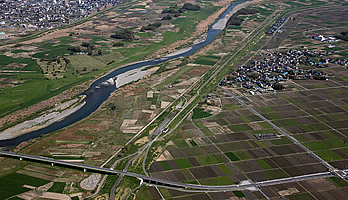 Proving ground (Kutto, Kumagaya City)
Paved area

:

21,878m2

Total course length

:

2,620m

Course width

:

6m

Diameter of turnaround at either end

:

60m